Yes, They Think We Are Great!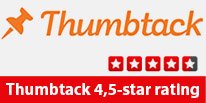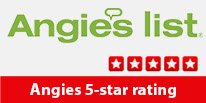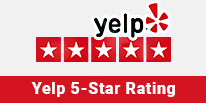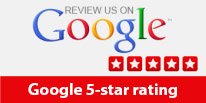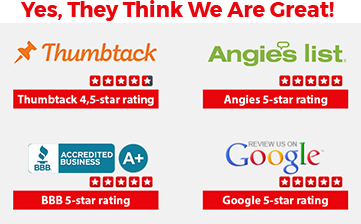 Thermador Appliance Repair Sacramento
When your Thermador appliance stops working, it can be frustrating and stressful. That's why you need a reliable and experienced repair service to get your appliances back up and running. At Viking Appliance Repair, we provide top-notch Thermador appliance repair services in Sacramento and the surrounding areas.
Why Choose Viking Appliance Repair?
Experienced and skilled technicians who are trained to handle all Thermador appliance models
Fast and reliable service to get your appliances back to working order as quickly as possible
Transparent pricing with no hidden fees or charges
Use of only genuine Thermador parts for all repairs
Excellent customer service and support throughout the repair process
Our Thermador Appliance Repair Services
At Viking Appliance Repair, we provide a wide range of Thermador appliance repair services, including:
Thermador stove repairman services
Thermador dishwasher repair services
Thermador washer repair services
Thermador refrigerator repair services
Thermador dryer repair services
Thermador range repair services
Common Problems with Thermador Appliances
Some of the most common issues that homeowners experience with their Thermador appliances include:
Broken or malfunctioning thermostat
Lack of power or electrical problems
Problems with the door or latch mechanism
Leaking water or other fluids
Strange noises or vibrations during operation
Potential Solutions
Our experienced technicians have seen it all and are able to diagnose and repair any issue you may be experiencing with your Thermador appliance. Whether it's a minor repair or a major overhaul, we have the expertise and tools to get the job done right the first time.
Some of the potential solutions for common Thermador appliance problems include:
Replacing faulty thermostat components
Repairing or replacing electrical wiring and components
Adjusting or replacing door or latch mechanisms
Repairing or replacing leaking hoses or other parts
Replacing worn or damaged motor parts
Don't wait until your Thermador appliance stops working completely. Call Viking Appliance Repair today for fast, reliable, and affordable Thermador appliance repair services in Sacramento.