Yes, They Think We Are Great!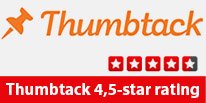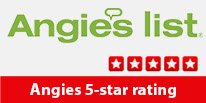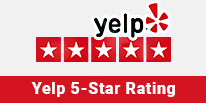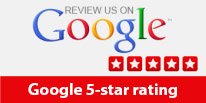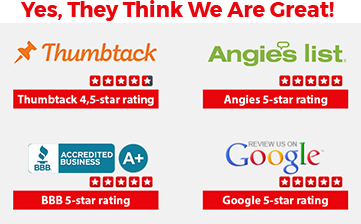 Bosch Appliance Repair Sacramento
Bosch is a popular brand of home appliances known for their reliability and durability. However, even the most dependable appliances can experience problems and malfunctions. When this happens, it's important to have a reliable and experienced appliance repair service on hand.
The Best Bosch Appliance Repair in Sacramento
When it comes to Bosch appliance repair in Sacramento, Viking Appliance Repair is the name you can trust. Our team of highly skilled and certified technicians has years of experience repairing all types of Bosch appliances, including refrigerators, dishwashers, washers, dryers, ranges, and more.
Why Choose Viking Appliance Repair for Your Bosch Appliance Repair Needs?
Fast and reliable service: We offer same-day and emergency repair services, so you never have to wait long to get your appliance up and running again.
Expert technicians: Our technicians are certified and highly skilled in repairing all types of Bosch appliances, ensuring that your appliance is repaired correctly and quickly.
Affordable prices: We offer competitive prices for all of our Bosch appliance repair services, so you can get your appliance repaired without breaking the bank.
Quality parts: We only use high-quality parts and equipment to repair your Bosch appliance, ensuring that your appliance runs smoothly for years to come.
The Most Common Problems with Bosch Appliances
While Bosch appliances are known for their reliability, they can still experience problems and malfunctions over time. Some of the most common issues we see with Bosch appliances include:
Refrigerator not cooling properly
Dishwasher not cleaning dishes effectively
Washer not spinning or draining
Dryer not heating or drying clothes properly
Range burners not igniting
Expert Bosch Appliance Repair Services
At Viking Appliance Repair, we offer a wide range of Bosch appliance repair services to ensure that your appliance is up and running again as soon as possible. Our services include:
Bosch stove repairman services
Bosch dishwasher repair services
Bosch washer repair services
Bosch refrigerator repair services
Bosch dryer repair services
Bosch range repair services
Don't let a malfunctioning Bosch appliance disrupt your daily routine. Contact Viking Appliance Repair today for fast, reliable, and affordable Bosch appliance repair services in Sacramento.