Yes, They Think We Are Great!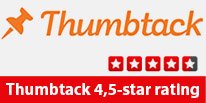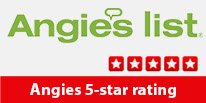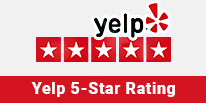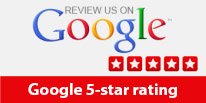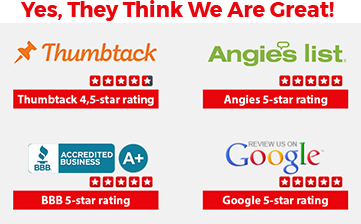 LG Appliance Repair Sacramento
When your LG appliance breaks down, it can be a frustrating experience. Fortunately, Viking Appliance Repair is here to help. Our experienced technicians are trained to provide fast and reliable repair services for all LG appliances, including stoves, dishwashers, washers, refrigerators, dryers, and ranges. We offer the best LG appliance repair service in Sacramento and the surrounding areas, and we are committed to providing you with the highest level of customer service.
The Most Common Problems with LG Appliances
LG Stove Repairman Services
LG Dishwasher Repair Services
LG Washer Repair Services
LG Refrigerator Repair Services
LG Dryer Repair Services
LG Range Repair Services
LG appliances are known for their reliability and quality, but like all appliances, they can develop problems over time. Some of the most common problems with LG appliances include:
Failure to turn on
Excessive noise
Failure to start a cycle
Leaking water or other fluids
Failure to cool or heat properly
Problems with the electrical system
At Viking Appliance Repair, we have experience dealing with all of these issues and more. Our technicians are trained to diagnose and repair any problem that may arise with your LG appliance, and we always use genuine LG parts to ensure that your appliance is restored to its original condition.
Why Choose Viking Appliance Repair for Your LG Appliance Repair Needs?
Fast and reliable service
Experienced and certified technicians
Affordable rates
Genuine LG parts
Convenient appointment scheduling
Excellent customer service
At Viking Appliance Repair, we understand how important your LG appliances are to you. That's why we work hard to provide you with the best possible service, from the moment you call us to schedule an appointment until your appliance is fully repaired. We are committed to your satisfaction, and we will do everything we can to make sure your LG appliance is running smoothly again as quickly as possible.
Contact Us Today for LG Appliance Repair in Sacramento
If you're experiencing problems with your LG appliance, don't wait to get it fixed. Contact Viking Appliance Repair today to schedule an appointment with one of our experienced technicians. We offer same-day and emergency repair services, so you can have your appliance up and running again in no time. Call us today to get started!