Yes, They Think We Are Great!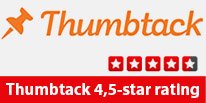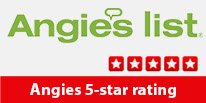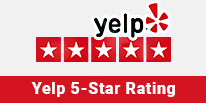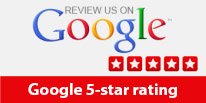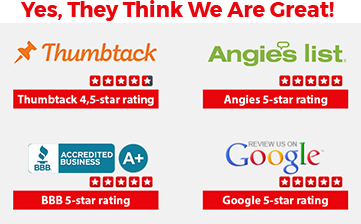 Siemens Appliance Repair Sacramento
If you're in need of Siemens appliance repair in Sacramento, look no further than Viking Appliance Repair. Our team of expert technicians are authorized to provide top-notch service for your Siemens appliances, including stove repair, dishwasher repair, washer repair, refrigerator repair, dryer repair, and range repair. Our goal is to provide the highest quality service to ensure your appliances are working at their best.
The Benefits of Choosing Viking Appliance Repair
Experienced technicians with extensive knowledge of Siemens appliances
Same-day or next-day service available
Friendly customer service and competitive pricing
Convenient scheduling options to fit your busy schedule
Service available 7 days a week
Quality service guaranteed
The Most Common Problems with Siemens Appliances
Siemens appliances are known for their durability and reliability, but even the best appliances can encounter problems. Some of the most common issues with Siemens appliances include:
Stove burners not igniting or heating unevenly
Dishwasher not cleaning dishes properly or leaking water
Washer not draining or spinning properly
Refrigerator not cooling properly or making strange noises
Dryer not heating or tumbling properly
Range hood fan not working or making strange noises
Expert Repair Services for Your Siemens Appliances
At Viking Appliance Repair, our technicians are trained to diagnose and repair all types of problems with Siemens appliances. We use only the highest quality replacement parts and our technicians have the skills and expertise to get your appliances up and running like new. Some of the services we offer include:
Stove burner replacement and ignition repair
Dishwasher pump and motor replacement, door seal replacement, and leak repair
Washer pump and motor replacement, belt replacement, and drum repair
Refrigerator compressor replacement, fan motor replacement, and condenser repair
Dryer heating element replacement, belt replacement, and drum repair
Range hood fan motor replacement, filter replacement, and duct repair
Don't let a malfunctioning Siemens appliance disrupt your daily routine. Contact Viking Appliance Repair for fast, reliable service today!