Yes, They Think We Are Great!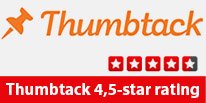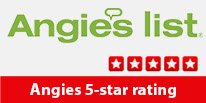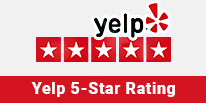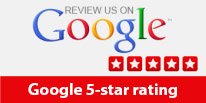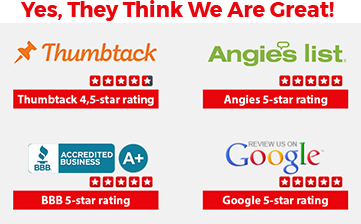 Sub-Zero Appliance Repair Sacramento
When your Sub-Zero appliance stops working, you need it fixed quickly and efficiently. At Viking Appliance Repair, we provide authorized repair services for Sub-Zero appliances in Sacramento and the surrounding areas. Our experienced technicians are equipped with the knowledge and tools to diagnose and repair any issue with your Sub-Zero refrigerator, freezer, or wine cooler.
Common Sub-Zero Appliance Problems
Not cooling or freezing properly
Ice buildup
Strange noises or vibrations
Leaking water
Faulty temperature display
If you're experiencing any of these issues or other problems with your Sub-Zero appliance, our repairman can help diagnose and fix the problem. Our goal is to get your appliance back to optimal performance as quickly as possible, so you can get back to your daily routine.
Expert Sub-Zero Appliance Repair Services
Sub-Zero Refrigerator Repair
If your Sub-Zero refrigerator is not keeping your food at the proper temperature, it could be due to a variety of reasons. Our technicians will diagnose the problem and provide you with a solution, whether it's a simple fix like a faulty seal or a more complex issue with the compressor.
Sub-Zero Freezer Repair
A malfunctioning freezer can be a major inconvenience, especially if it's causing food to spoil. Our repairman can diagnose and fix issues with your Sub-Zero freezer, including temperature problems and unusual noises.
Sub-Zero Wine Cooler Repair
If your Sub-Zero wine cooler is not maintaining the proper temperature or is making strange noises, our technicians can diagnose and repair the problem. We understand the importance of keeping your wine collection at the perfect temperature, and we'll work to get your wine cooler back to optimal performance.
Don't let a malfunctioning Sub-Zero appliance disrupt your life. Contact Viking Appliance Repair today to schedule an appointment with one of our experienced technicians. We'll provide you with the best Sub-Zero appliance repair service in Sacramento and the surrounding areas.