Yes, They Think We Are Great!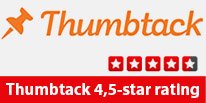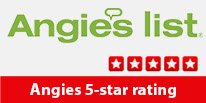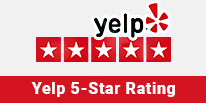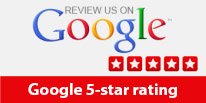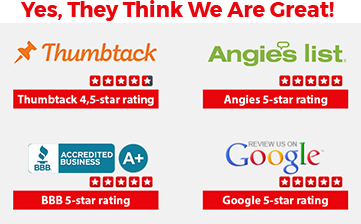 U-line Appliance Repair Sacramento
If you have a U-Line appliance that's not working properly, you need a reliable and efficient repair service to get it back up and running again. At Viking Appliance Repair, we offer top-notch U-Line appliance repair services in Sacramento and the surrounding areas. Our team of experienced technicians is trained to handle any U-Line appliance issue, from minor repairs to major overhauls.
Why Choose Our U-Line Appliance Repair Service?
We are an authorized U-Line appliance repair service provider, meaning we have been certified by U-Line to repair their appliances.
We have a team of skilled and experienced technicians who are familiar with all U-Line appliances and their common issues.
We offer same-day repair services, so you don't have to wait days or weeks for your appliance to be fixed.
We use only genuine U-Line parts to ensure the longevity and efficiency of your appliance.
We offer a satisfaction guarantee on all our repair services.
Common U-Line Appliance Problems
U-Line appliances are known for their reliability and longevity, but like any appliance, they can experience issues from time to time. Some of the most common U-Line appliance problems we encounter include:
Temperature control issues in refrigerators and freezers
Leaking or clogged drain lines in refrigerators and freezers
Ice maker malfunctions in refrigerators
Broken or malfunctioning door seals in refrigerators and freezers
Noise issues in refrigerators, freezers, and ice makers
Our U-Line Appliance Repair Services
At Viking Appliance Repair, we offer a wide range of U-Line appliance repair services to get your appliance running smoothly again. Some of our most popular U-Line repair services include:
U-Line refrigerator repair
U-Line freezer repair
U-Line ice maker repair
U-Line wine cooler repair
U-Line beverage center repair
Contact Us for U-Line Appliance Repair in Sacramento
Don't let a malfunctioning U-Line appliance ruin your day. Call Viking Appliance Repair today for fast, reliable, and affordable U-Line appliance repair services in Sacramento and the surrounding areas. Contact us today to schedule an appointment with one of our expert technicians.